The Importance Of Music
Music is IMPORTANT if you want to convey the proper emotion and intensity of a scene. Do you really think an action scene is going to flow well with something SLOW, BLAND and BORING? I don't think so.
Quality And Speed
People don't have time to WASTE. So I make it an EFFORT to try and get your request out as FAST as I can and with the BEST quality I can produce since YOU DESERVE IT.
Money Back Guarantee
If you have second thoughts about our payment, I offer a money back guarantee if you aren't satisfied with the product. Email me and I'll make sure to promptly refund you if you aren't happy.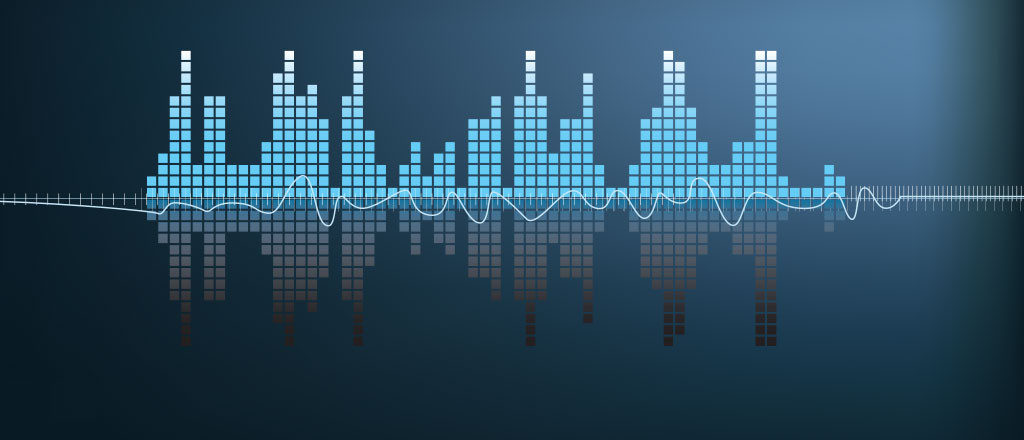 YOUR Request Matters!
For YOU I can create a variety of different sounds and I do take special request if you have a certain theme in mind with how you want the song to be. If it's anything action/dark sounding, then you will ESPECIALLY get a high quality sound as that is where I EXCEL at.
Next Steps To YOUR amazing song…
NOW, does THIS sound up to YOUR taste?
If SO, follow these steps below so YOU can get YOUR own music:
1. Either email me to discuss payment or throw a payment on my paypal account using the email "[email protected]"
2. Once you have either paypal'd me or sent me an email, I will go ahead and begin production on the song to completion.
Take ACTION today!