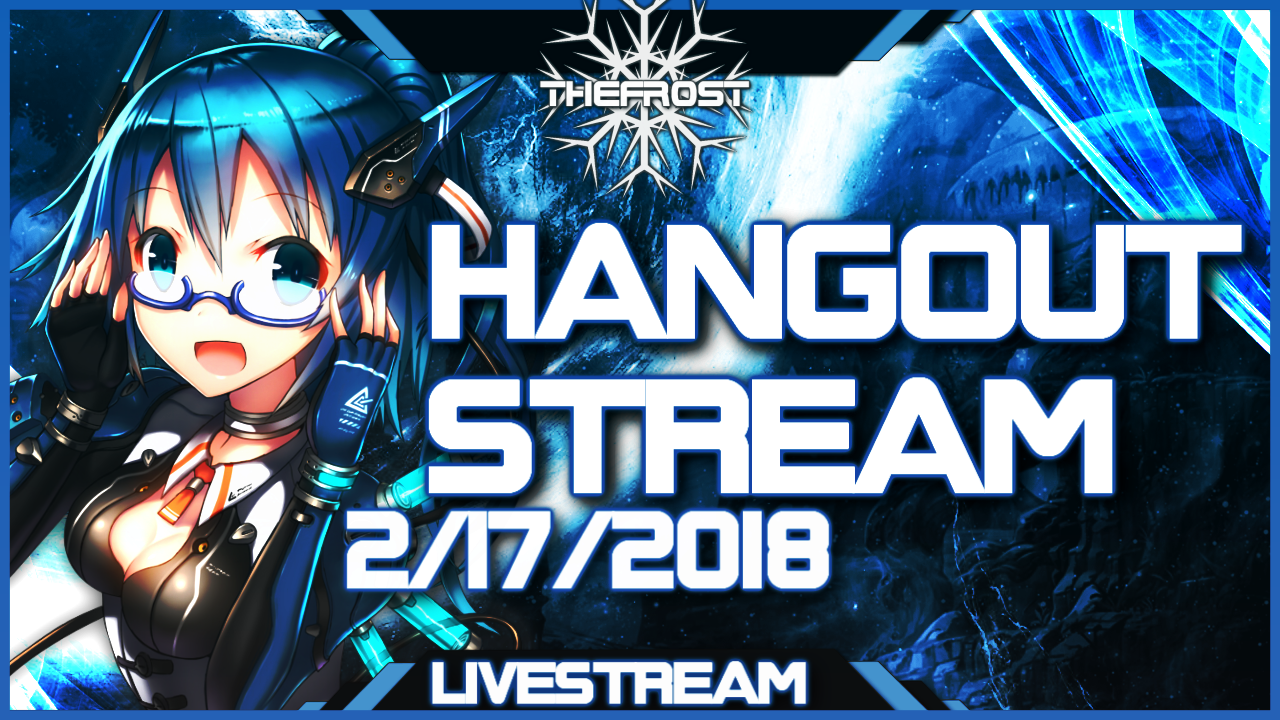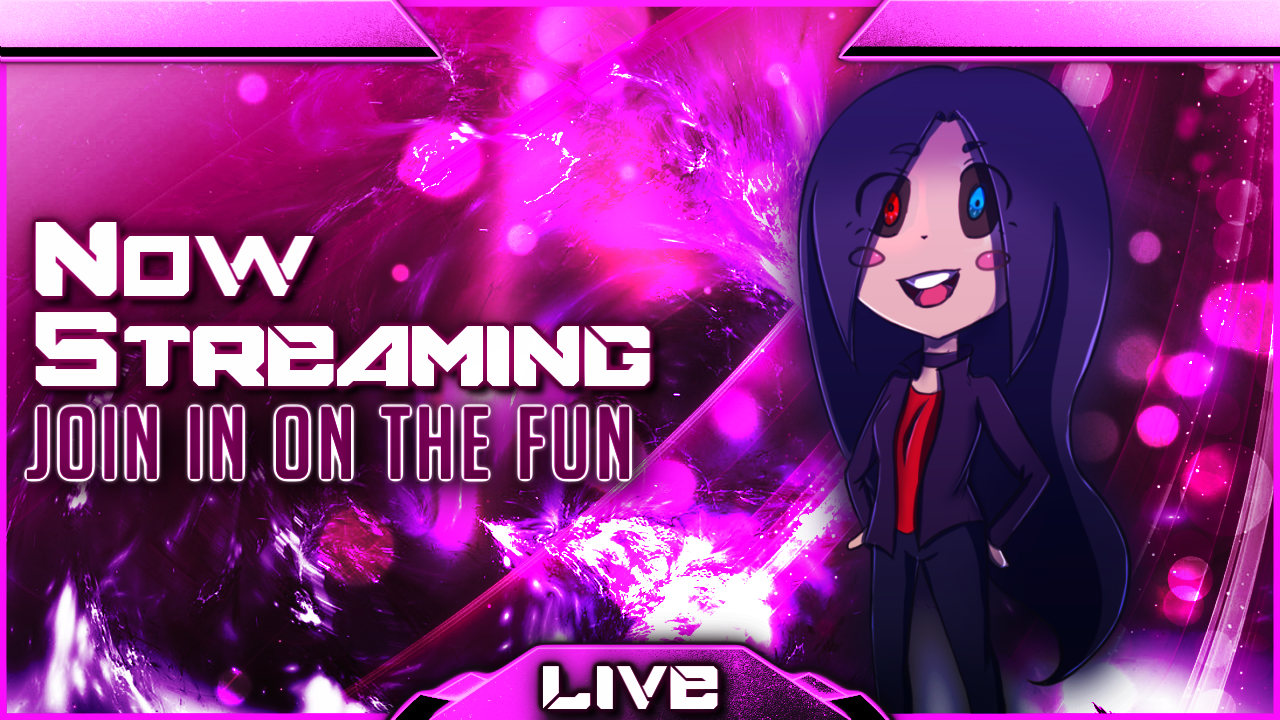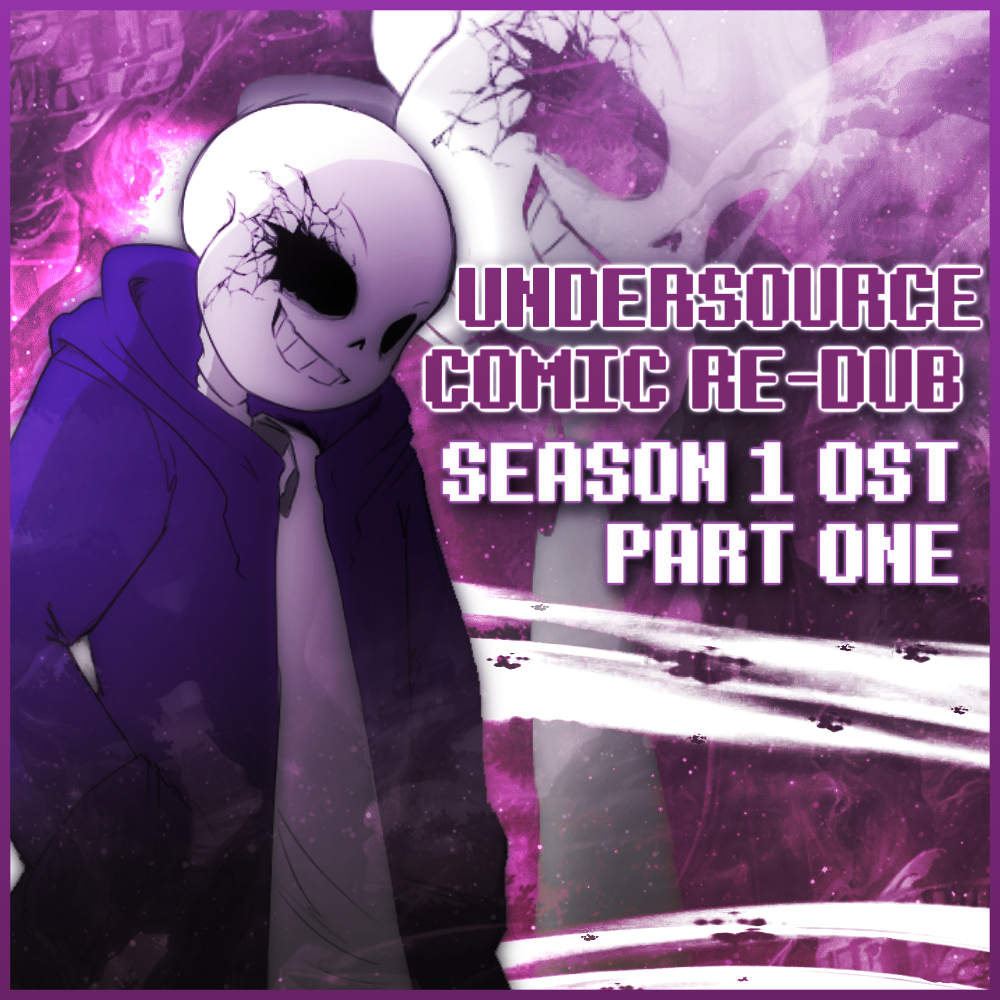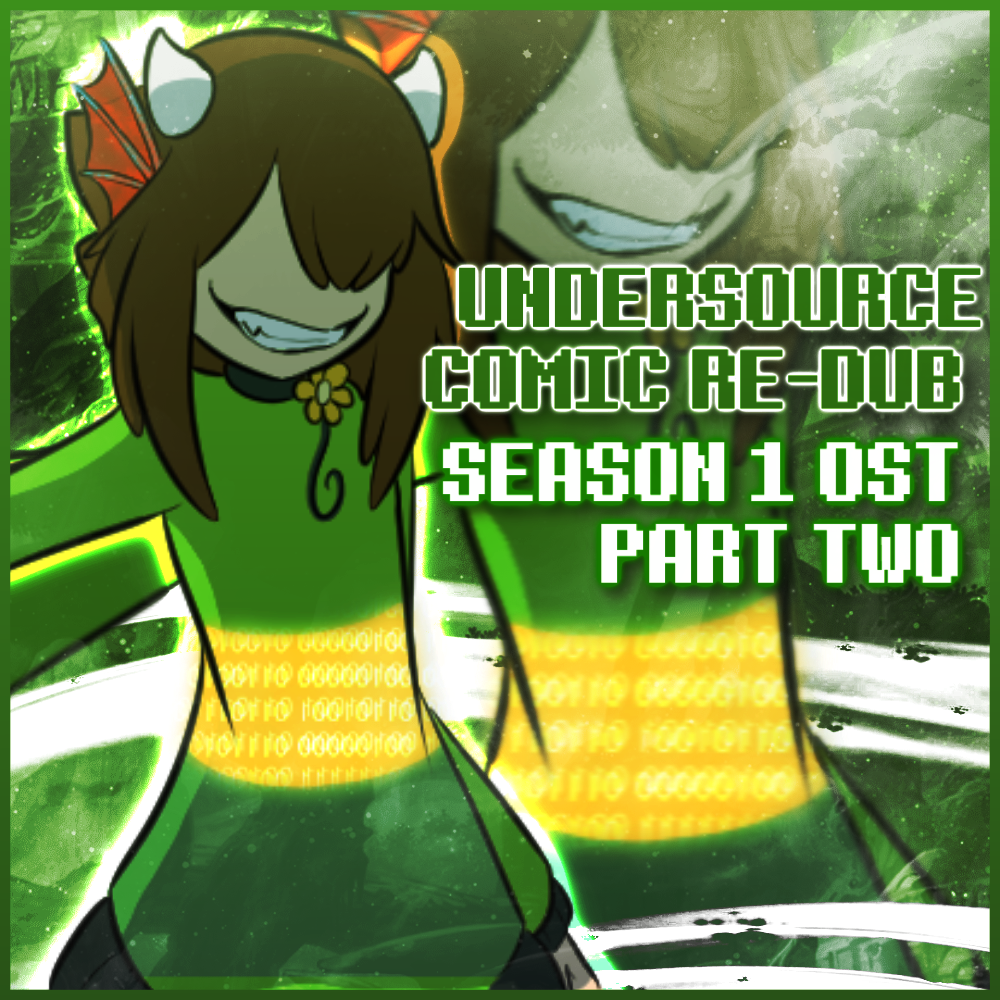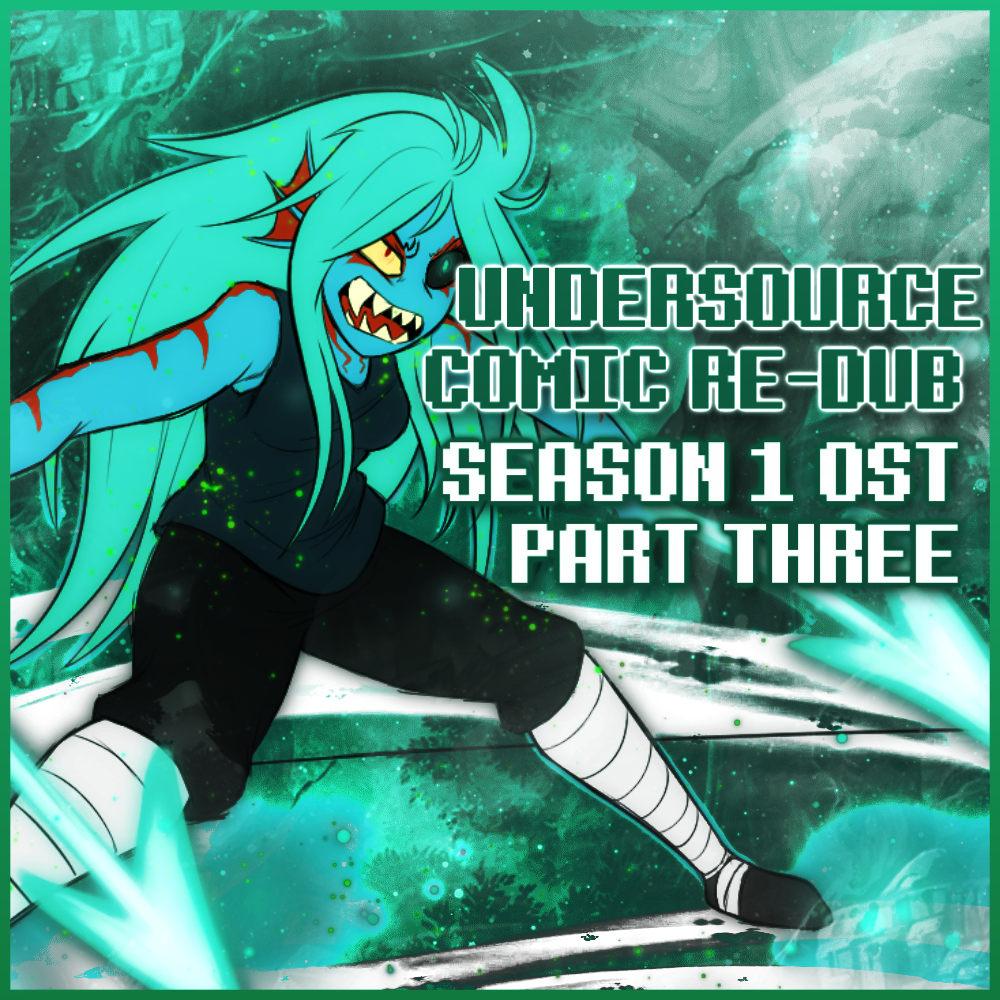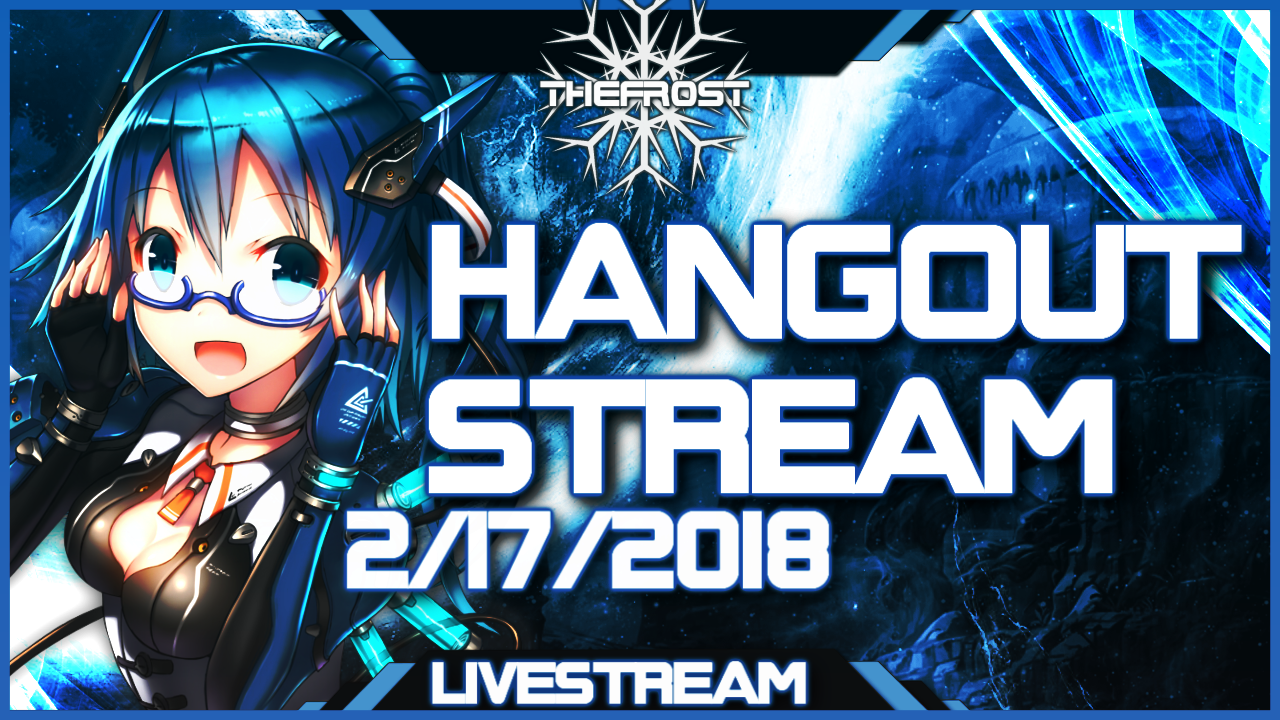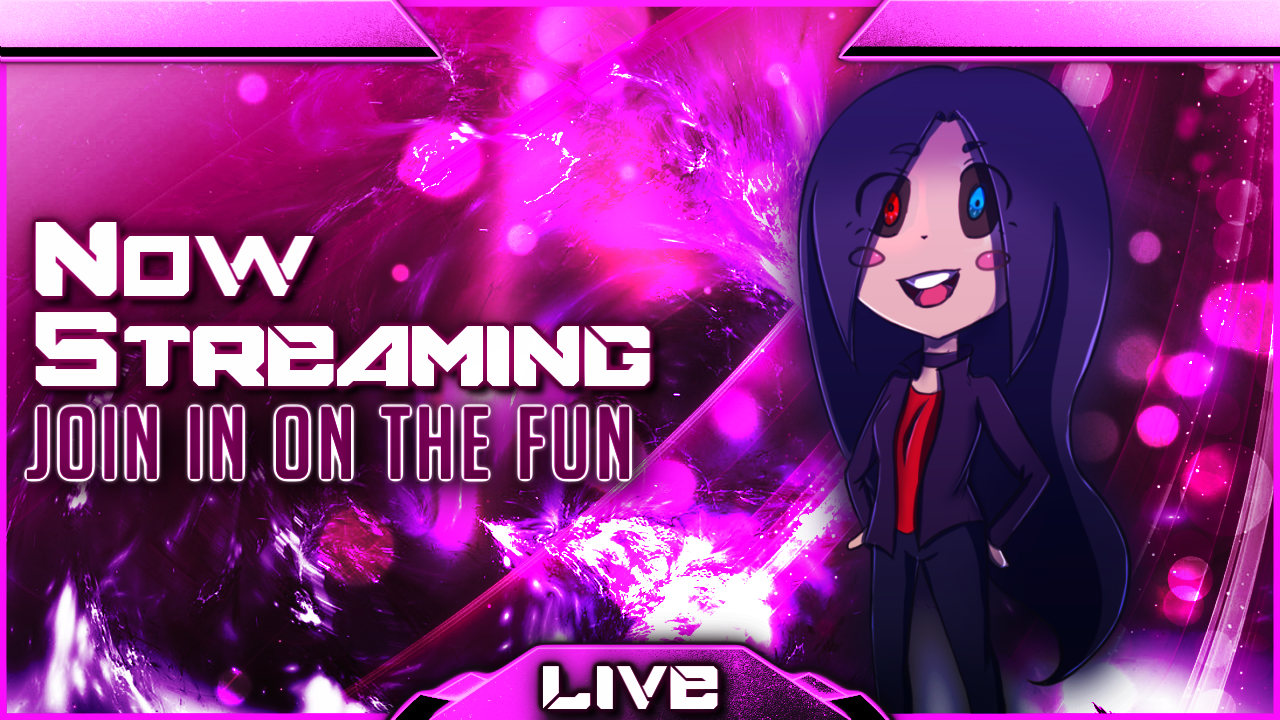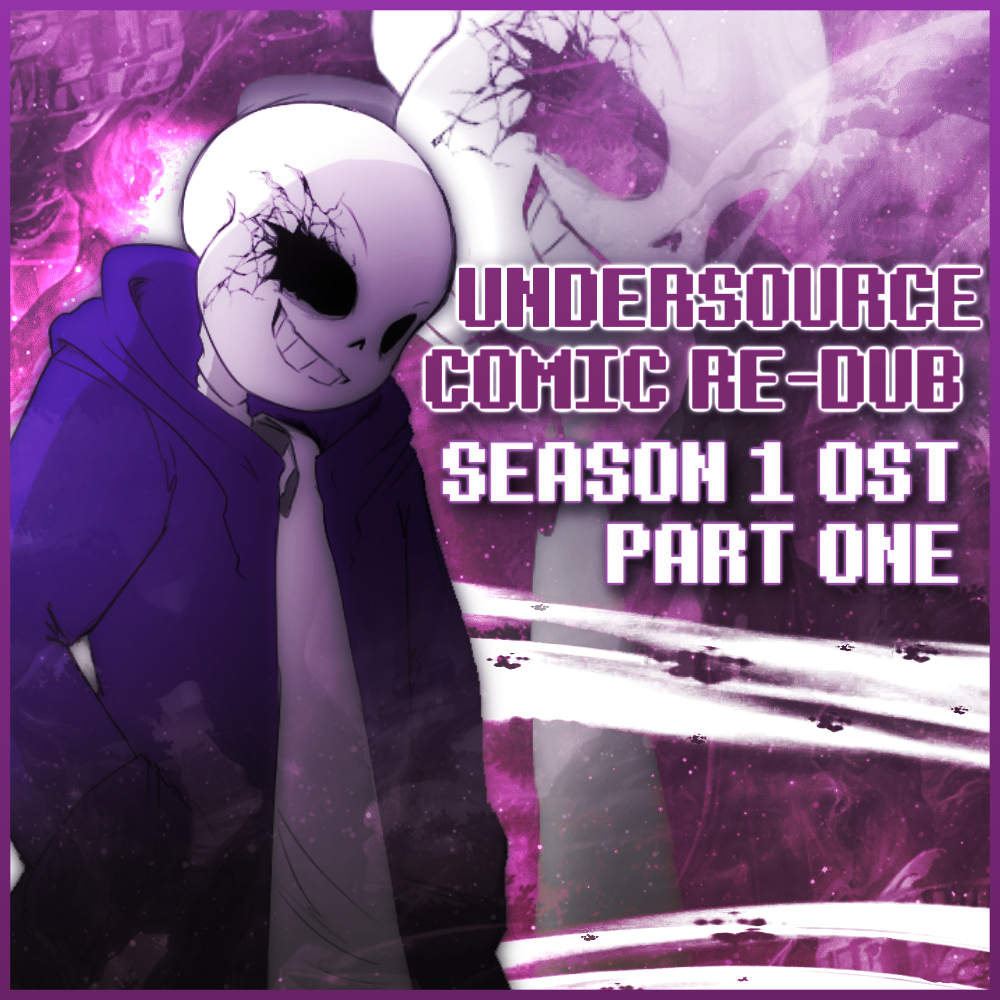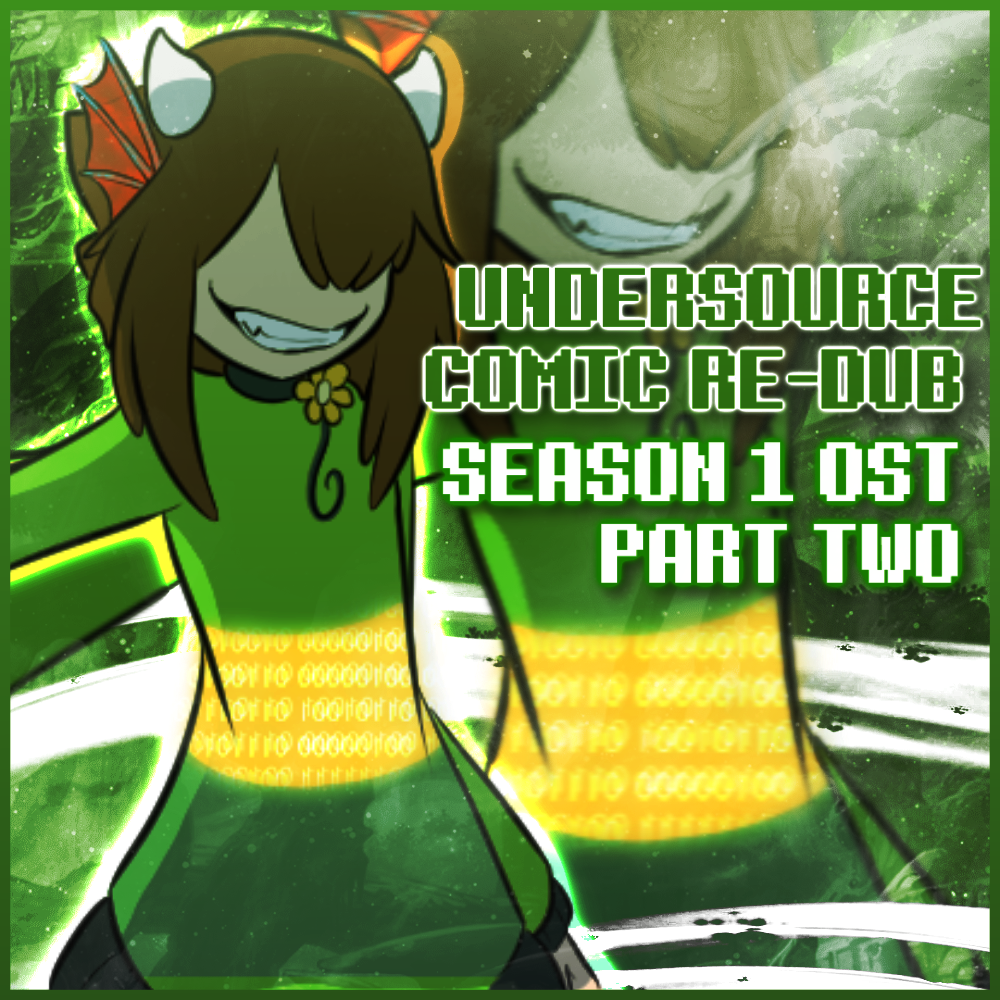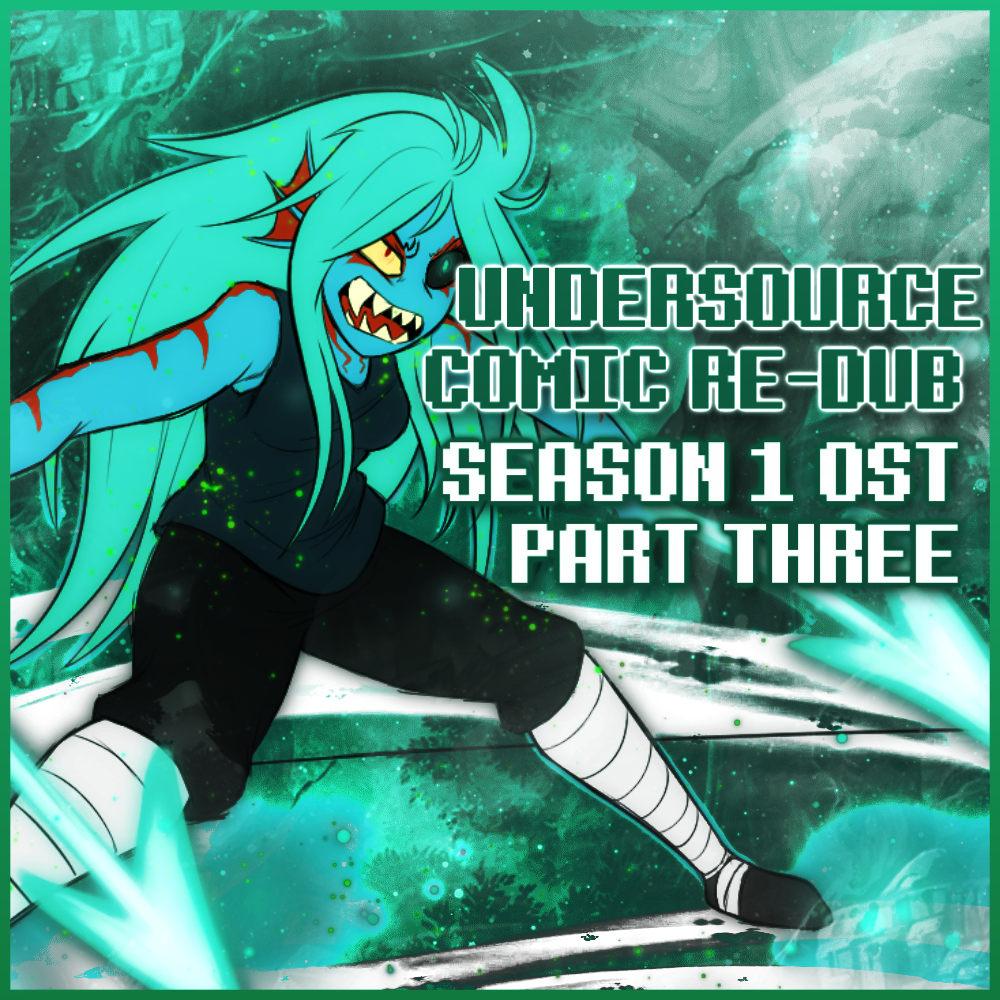 The Importance Of Graphics
Graphics and video editing are IMPORTANT to keeping a crystal clean image of your website, youtube, blog or any other place you have a name for yourself and display your content. If your presentation looks like rubbish, it's really hard for people to notice your content in a sea of other distracting images, colors and so on. So, take a look at my gallery of work and see if my graphics are right for you.
Video Editing
When it comes to video editing, I have a backlog of over 200+ videos to show my work and I can handle most video request you throw at me.
Check out my youtube channel for more details: